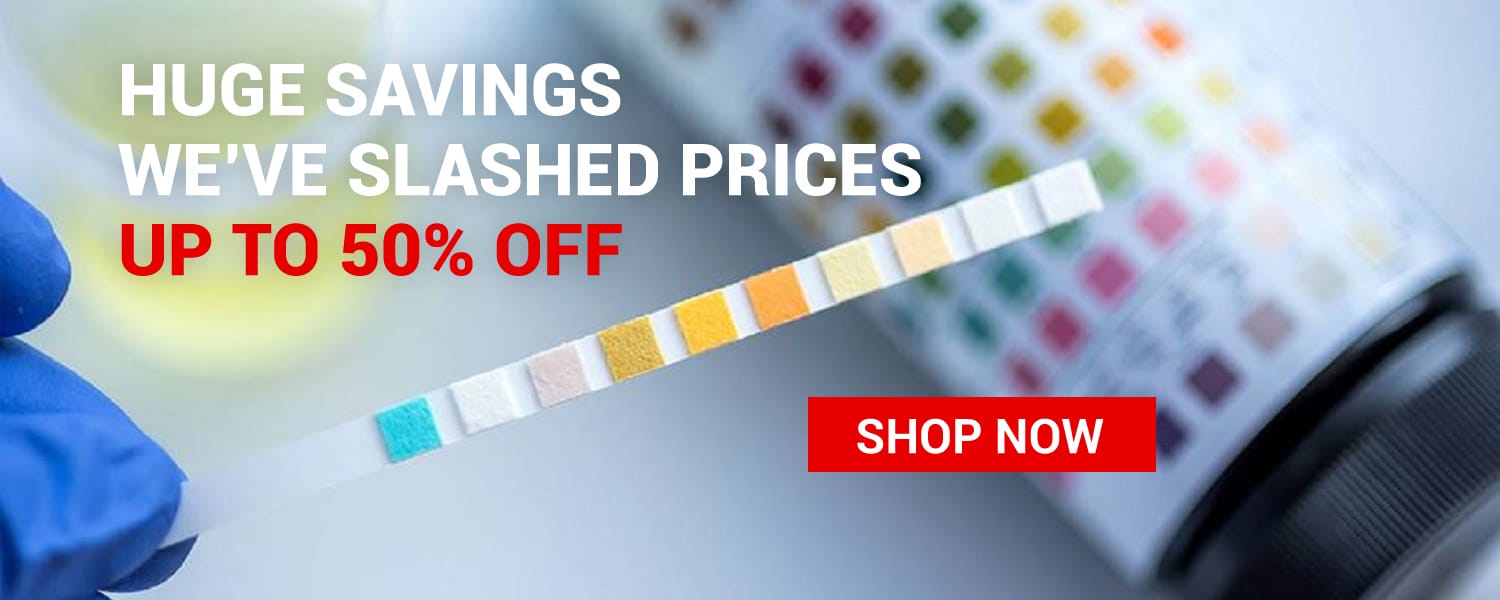 Why would you choose to work with Global Identity Screeners?
Our Mission Statement:
To provide our customers with cost-efficient, streamlined pre-employment background check services, and reliable drug testing supplies.
Our Vision Statement:
To always provide truly customized and secure pre-employment services.
Slogan:
"Our processes are Efficient, Our products are Reliable and Our screening services are Secure"
Background Checks, Drug Testing, Integrity & Aptitude Testing are all important steps in the onboarding process. We custom tailor these services to the needs of your business. Whether you are an established business or just starting out, we can provide you with seamless service that won't hurt your bottom line.
Get a FREE Quote
At Global Identity Screeners, we provide reliable and affordable pre-employment background check reporting. Our process is simple because we can do all of the leg work for you or we give you access to run your own background check reports. We do not require you to pay for expensive programs and there are no monthly fees because you only pay for what you use. Our systems can integrate with many popular ATS software. When it comes to our instant drug testing products, we provide you with bulk level discounts. Free nationwide shipping is automatically activated at the $99 price level.
At Global Identity Screeners, we will strive to ensure that you have peace of mind when it comes to pre-employment background checks and drug testing services. This way you leave the leg work to us so that you can continue to obtain the right talent for your company.